"Wine Breather" Carafe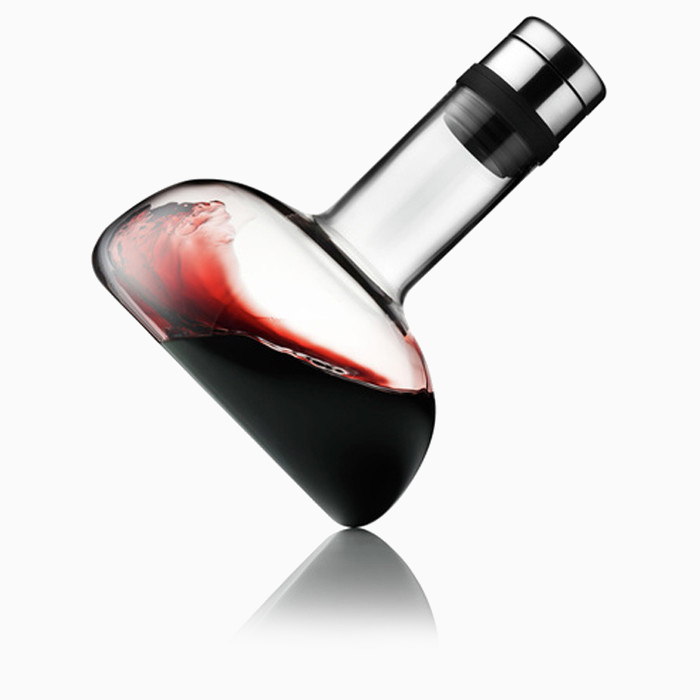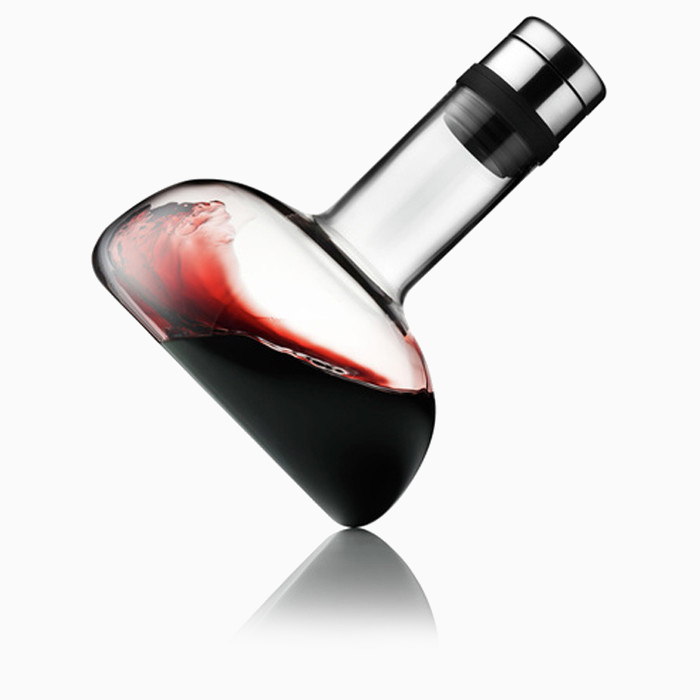 "Wine Breather" Carafe
An elegant way to aerate and serve wine. Attach open wine bottle to Wine Breather and flip to aerate entire bottle into the carafe. Wine can be served from the carafe or poured back into the original bottle. Unfinished wine stores easily in carafe. Beautiful, lead-free crystal carafe holds 48 oz. 6¾" x 8". Made in Denmark.
Manufacturer: Menu

Made in Denmark

Capacity: 48 oz

Dimensions: 6¾" x 8"

Material: Lead-free crystal
Shipping: An invoice will be sent to you (the person ordering) once your order is placed. Should you wish to accellerate your shipping - please include that in your comments.