CORAVIN™ Capsules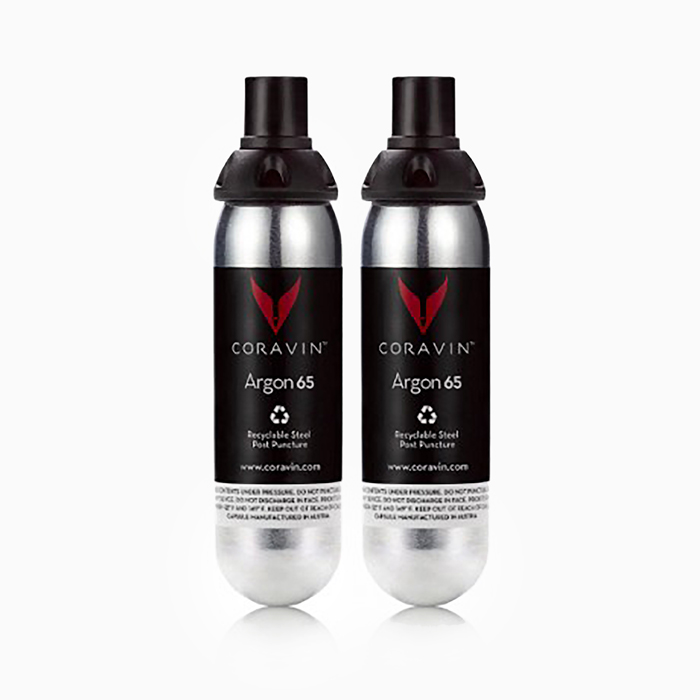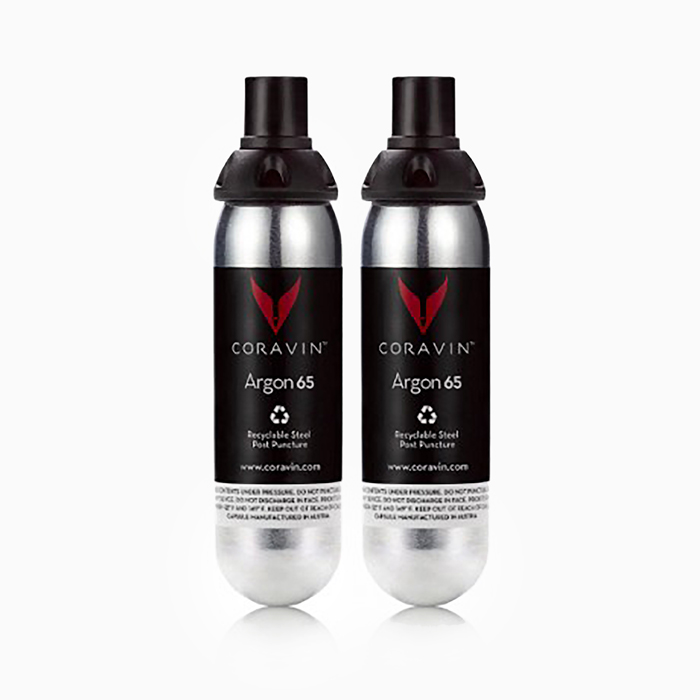 CORAVIN™ Capsules
Coravin Capsules are specifically designed for use with the Coravin System, ensuring the perfect seal and the perfect pour every time. Pressurizing bottles with argon gas to pour wine a glass at a time, Coravin Capsules are the power source of the Coravin System, and a fundamental component of the Coravin Wine Access Technology.
(DOES NOT SHIP OUTSIDE OF CALIFORNIA)
Shipping: An invoice will be sent to you (the person ordering) once your order is placed. Should you wish to accellerate your shipping - please include that in your comments.